It's Film Festival Season, and we are the host of some of the best film festivals from around the world this Autumn! We are the only Welsh venue to be a host to some of these festivals, such as Kotatsu, the BFI London Film Festival and Doc'n Roll, so grab your tickets and don't miss out on the opportunity to see some great storytelling on the big screen!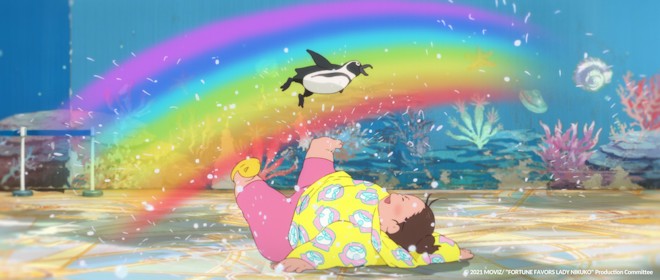 Kotatsu 2022: Fortune Favors Lady Nikuko + Living in a World Without Magic short
Kotatsu Japanese Animation Festival 2022
1-2 October
Kotatsu is the only festival in Wales to screen the real diversity in Japanese animation and celebrates Japan's unique culture, showcasing its art and language.
BFI: London Film Festival 2022
5-16 October
A whole host of new films and immersive storytelling from around the world!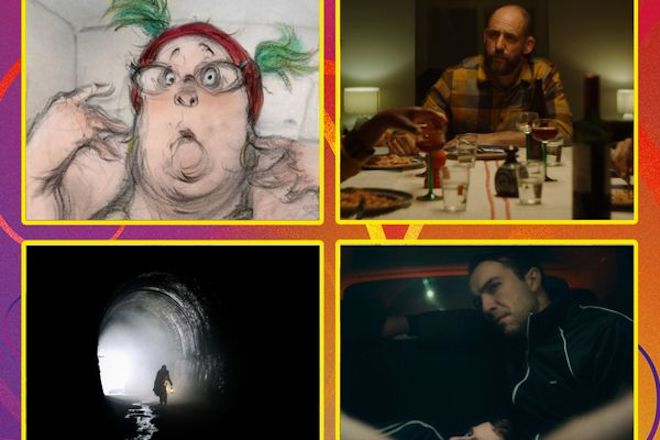 4 October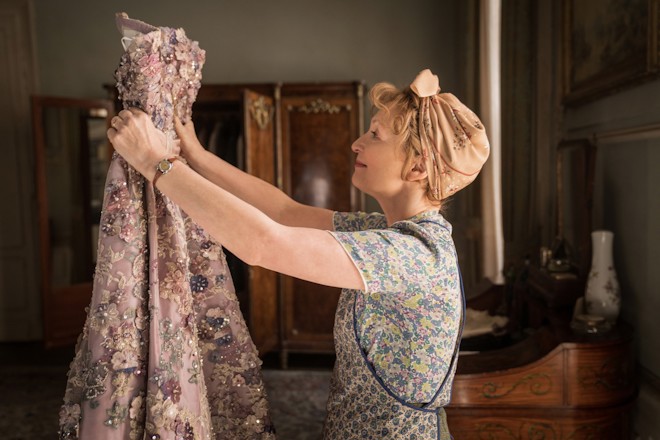 30 Sept – 13 October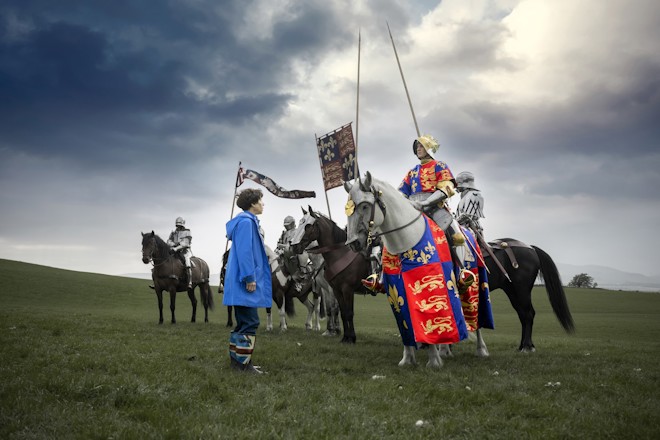 7-13 October
October is Black History Month and we have an eclectic programme of black artists, musicians and curators performing.
Friday 14 October
We welcome Dele Sosimi and his Afrobeat Orchestr's Felabration Cardiff 2022 to perform and celebrate some of Fela Kuti's considerable songbook on the 14 October at 7:30pm. They will also be joined by the School of Music at Cardiff University for this energetic performance.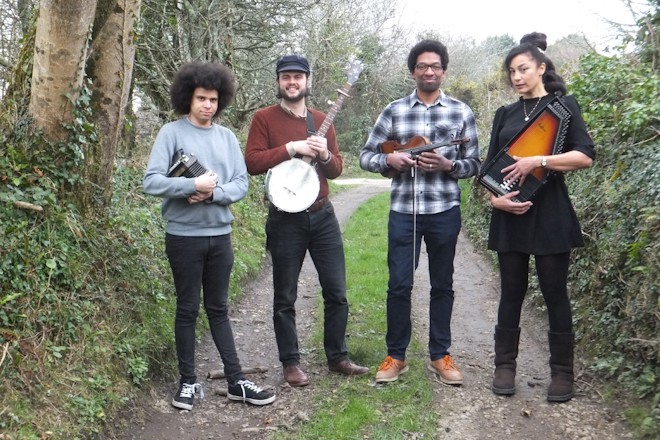 Angeline Morrison and the Sorrow Songs
18 October
Angeline Morrison is on tour and celebrating the release of her new album Sorrow Songs: Folk Songs of Black British Experience. The UK's historic Black presence is evidenced but not well known, difficult to find in the UK'S existing body of folk songs but Angeline merges the two beautifully!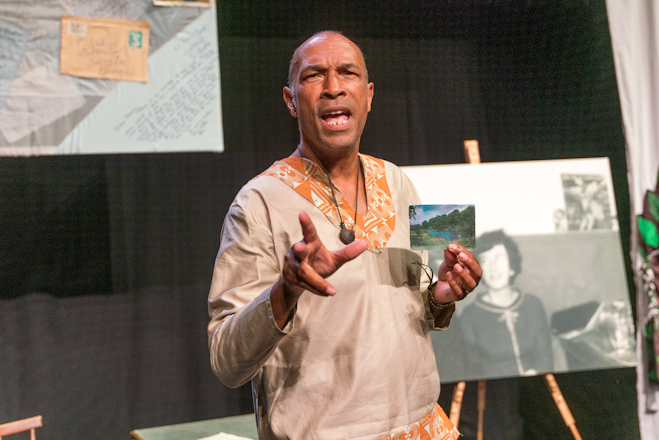 Phil Okwedy: The Gods Are All Here
20 October
A compelling, lyrical and warm, one-man performance from first-class storyteller Phil Okwedy. Exploring equality, freedom, racism, family and growing up without your birth parents, The Gods Are All Here is both timeless and very much a story of now.
10-12 October
'A Figure of Speech' is a story of the thrills, peculiarities, cringes and revelations of legally taking your clothes off in front of rooms of people who want to draw you.
Coming soon...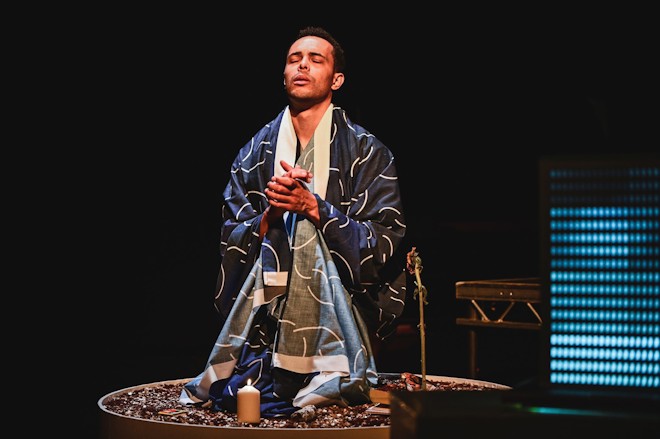 7 December
Art in the Bar: Rithika Pandey - Everything Has Its Time
Rithika Pandey: Loving you at the space of separation between our interlude and event.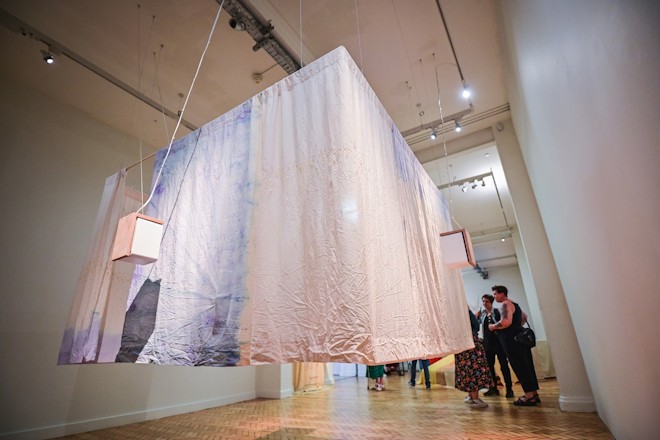 Image: Kirsten McTernan
Fri 30 September – Sunday 2 October
Join us for a whole weekend of activities Fri 30 Sep - Sun 2 Oct. We'd love for you to get involved and discover more about this wonderful exhibition! There'll be workshops, performances and talks with artists Alia Mossallam, Kandace Siobhan Walker, Maya Al Khaldi and Noureddine Ezarraf, and curators Francesca Masoero, Louise Hobson and Shayma Nadar.
New Cocktail Menu Launch Weekend!
Friday 21 & Saturday 22 October
We are so excited for the launch of our new cocktail menu on Friday 21 & Saturday 22 October! Our bar staff have carefully created a cocktail menu that has something for absolutely everyone, including alcohol free cocktails.
We have a few classics, interesting twists on some well-known cocktails and some great G&T recommendations! This weekend is not one you want to miss! Keep an eye out on our Caffi Bar Instagram and Twitter pages for more information.
@Chapter_Eats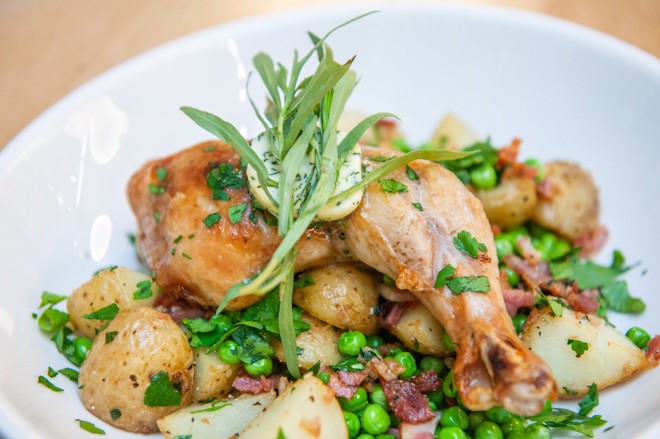 Executive Chef
Deadline: 9am 27 October 2022
We're looking for someone passionate about food with creative flair and a keen interest in contemporary food trends. You'll develop new seasonal menus and be committed to sourcing sustainable food that showcases Welsh produce.
You will lead the team and take a fresh approach to the menu we offer at Chapter. You'll need the passion and drive to implement change in a busy kitchen, with a small team of two heads chefs, cooks and kitchen assistants.

Head Chef (Maternity Cover)
Deadline: 9am 27 October 2022
We employ two Head Chefs within our team, and they share responsibility for the day-to-day management of the kitchen devising and delivering a high-quality, cost-effective menu for our café bar and hospitality service.
Our Head Chefs are responsible for developing an excellent menu focussing on fresh, seasonal ingredients, and leading the kitchen to ensure consistency of product and quality of service. They are also tasked with the management of the kitchen team and will need to demonstrate good leadership and organisational skills, and the ability to motivate and upskill the team.
More...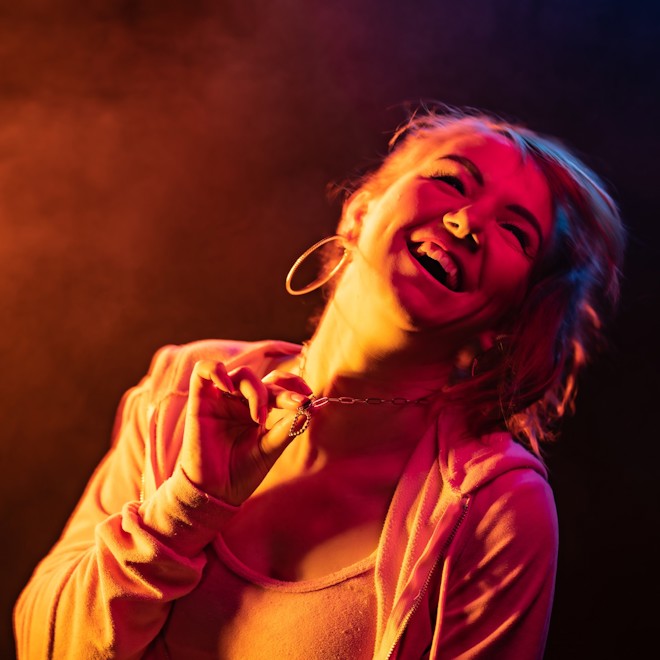 Friday 7 & Saturday 8 October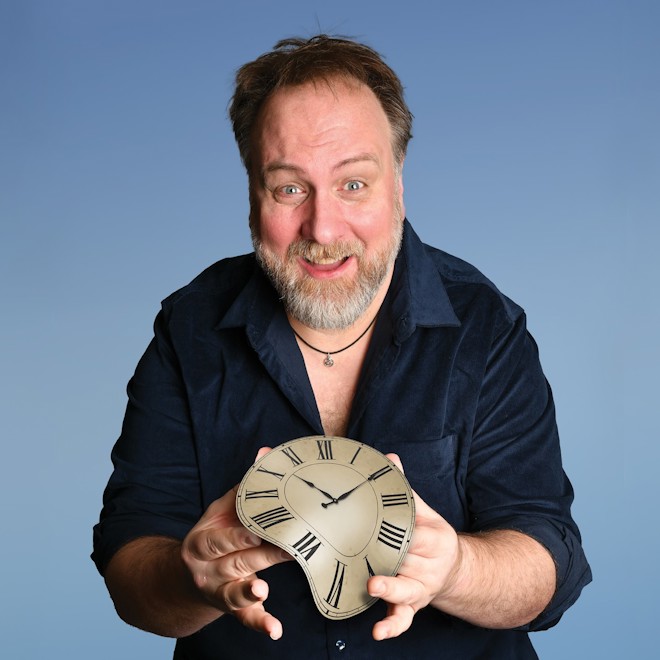 Sunday 16 October