Unfinished Festival: Women Filmmakers in Progress
November HighlightsNovember is packed full of offers for all the family, we're screening all the Wales and Group B football games of the World Cup and much more excitement throughout our programme!
We've got loads of great half-term offer's, including Free Family Films like Monster House and The Witches. We're running free drop-in workshops for children in the Cinema Foyer on the 1 & 3 November, and there's free packed lunch for everyone under 18 between 12 and 2pm during the week!
In our cinemas the festival season continues, with BFI: In Dreams Are Monsters showcasing wicked Welsh horrors and female directors with the special screening of Prevenge + Kier-La Jenisse in conversation with Alice Lowe for House of Psychotic Women. More film festivals to come as well, with Doc'N Roll and Unfinished Festival.
In our theatre we welcome an array of performances ranging from family favourites, Theatr Iolo with Owl at Home including an Audio Described performance on Wednesday 2 November at 10am and a Relaxed Performance on Thursday 3 November at 10am. Don't Play With Dead Things return with their immersive online comedy horror experience, and the rescheduled How My Light Is Spent is in our theatre on 18 & 19 November.
It's your last chance to visit Call the Waves in our gallery which closes on 20 November. The gallery will then be shut while we install our next exhibition from Glasgow-based artist, Leo Robinson. The Infinity Card opens on 10 December or you can join us for a sneak peek on Friday 9 December between 6 and 8pm.
If you missed our cocktail launch weekend, worry not! We're serving our new cocktails and mocktails every day with 2-4-1 available every Thursday from 5pm! A huge thanks to everyone who made the launch extra special last month, we'll see you again soon!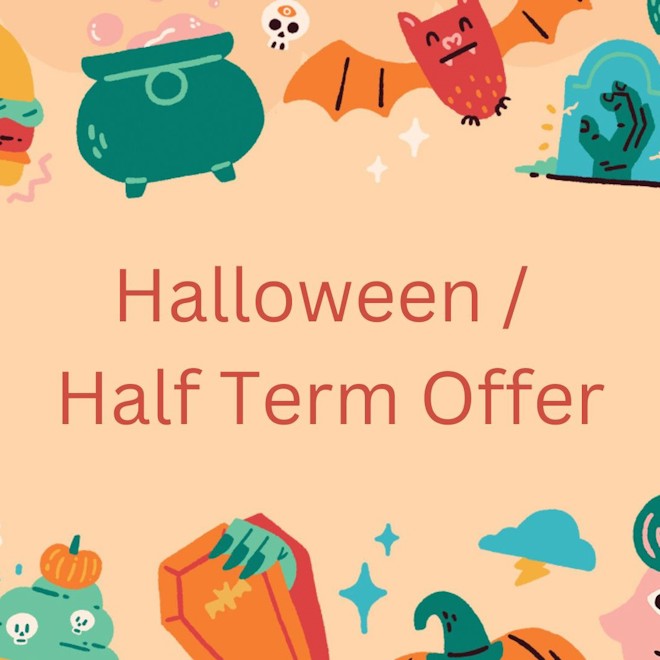 More information about our half-term offer!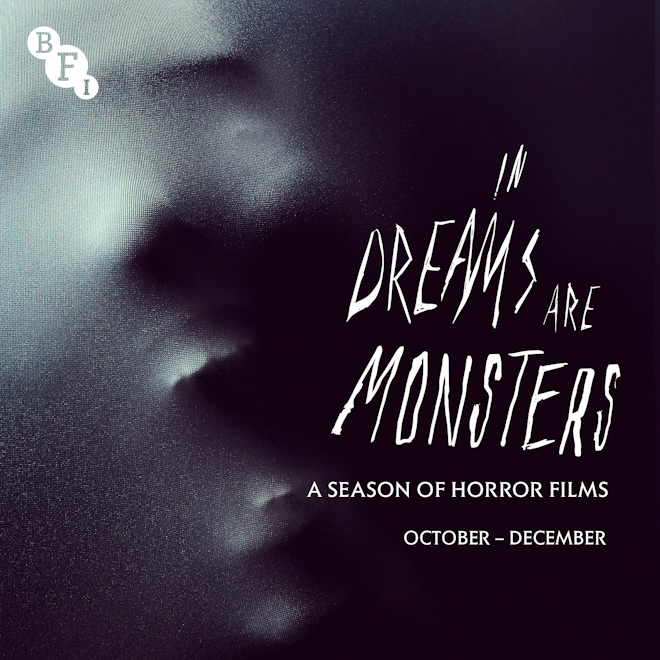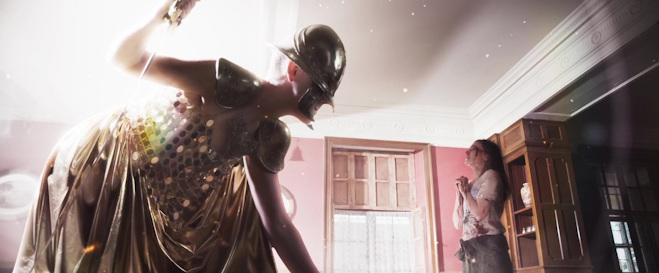 A Dark Song + An Introduction to Modern Magik in Wales
With the support of Film Hub Wales (FHW), cinemas across Wales are exploring the timeless magic of Wales on screen this winter, bringing spells, spirits and folklore to Welsh audiences, through a season of films and events about Welsh witchcraft. Activities launch at Pontio Arts Centre in Bangor on the 28 October, where their 'Witches Sabbath' weekend will welcome Mari Elen Jones from Gwrachod Heddiw, an award-winning podcast which celebrates Welsh women and their connections to witchcraft.
Over the weekend, guests will also include director, Ffion Pritchard, of new short Welsh film Annwn, about a talented young witch and illustrator Efa Lois who specialises in folklore, flowers and Welsh witches.
The live, Welsh language, video podcast which will tour to Welsh cinemas, will explore the character of the Witch in cinema, the history of witchcraft in Wales, its revival and the modern Welsh witch. Events are confirmed at SeeMôr Film Festival (Anglesey), Neuadd Dwyfor (Pwllheli), Wicked Wales (Rhyl) and here at Chapter in Cardiff. Visit Film Hub Wales' website to find out more.