Friday 14 – Thursday 27 October
Out on the wily, windy moors we find Emily, rolling in green and falling in love and writing one of the greatest novels in all of literature. In a similar time period but half a world away, we discover General Nanisca, The Woman King, striving to save her people.
We take another zip through history to the White House Putsch where the characters of Amsterdam find themselves in a screwball comedy inspired by a dark time in US history.
If none of those tall tales take your fancy, we have the delights of the BFI London Film Festival and the Iris Prize showcasing some of the best in new voices in cinema.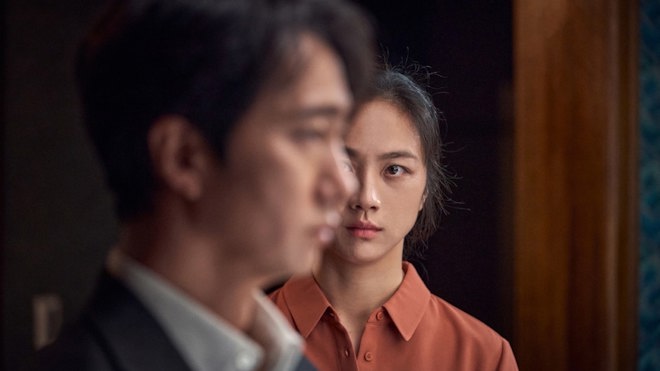 It's Spooky Season in the Cinema!
Cardiff Animation Festival: Halloween Specials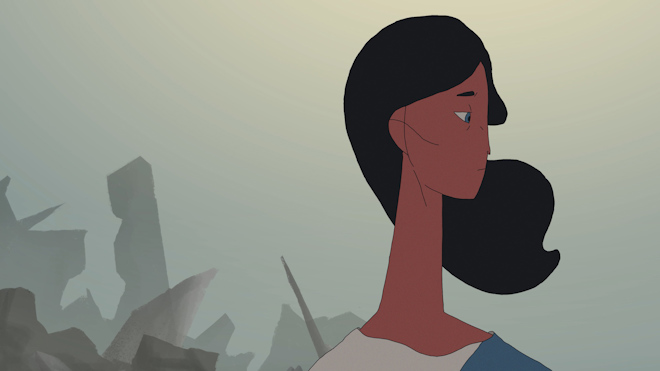 CAF: Neurodivergent Animated Shorts
Thursday 20 October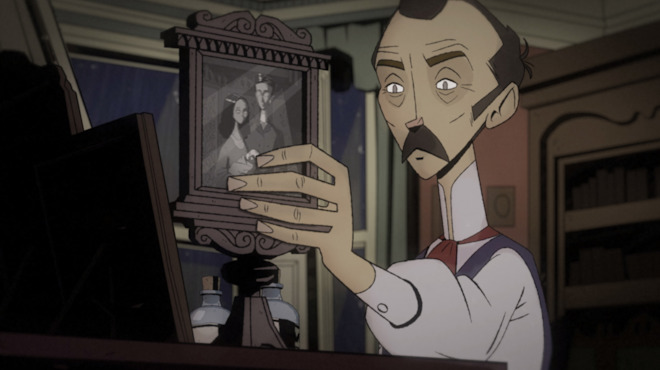 CAF Halloween: Animated Horror Shorts
Monday 31 October
CAF Halloween: Spooky Family Animation
Sunday 30 October
Homegrown Horrors!
20 October – 6 November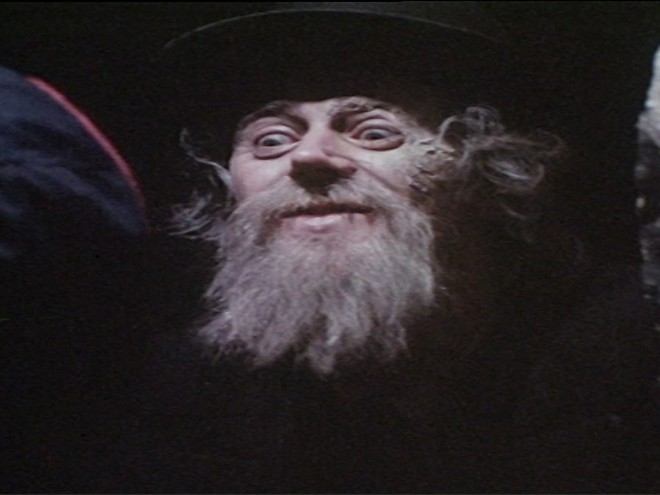 20 October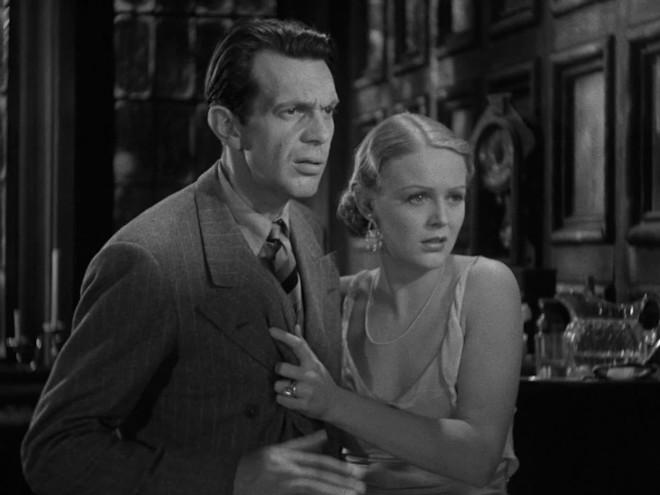 22 October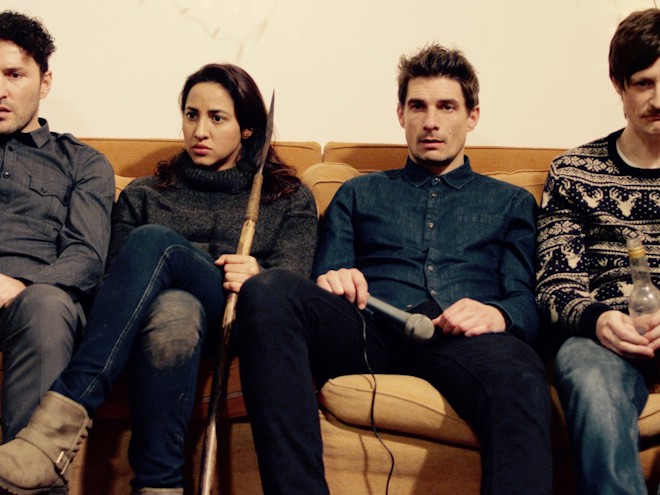 29 October