Returning to our cinema this fortnight are a few favourites from the London Film Festival and award-winning movies such as the bittersweet Aftersun starring Paul Mescal, as well as the heartbreakingly hilarious The Banshees of Inisherin and winner of the Grand Prix at this year's Cannes Film Festival, Close.
We warmly welcome the timely reimagining of one of the most colourful chapters in contemporary Welsh history, Y Sŵn for a full run after their recent premier. Immerse yourself in the New York music scene in the early 2000s in the archival documentary Meet me in the Bathroom, telling the story of one of the last great romantic eras of rock 'n' roll.
Beautifully shot in Bhutan, Lunana: A Yak in the Classroom is concerned with how we measure a good life, in a country whose government attempts to measure the gross national happiness.
The Infinity Card Film Series continues to immerse us in themes of Afro-futurism and altered psychological states to accompany Leo Robinson: The Infinity Card, in our gallery until 16 April, 2023. Jarman Award winning Grace Ndiritu's Becoming Plant follows six dancers who participate in a therapeutic group experiment, get your free ticket for next week below.
Daughters of the Dust was the first film by an African-American woman released theatrically in the USA and is a languid, poetic and ground-breaking film that establishes a new sense of Black identity, culture and history, don't miss the opportunity to see one of the films that inspired Beyonce's Lemonade on the big screen this week!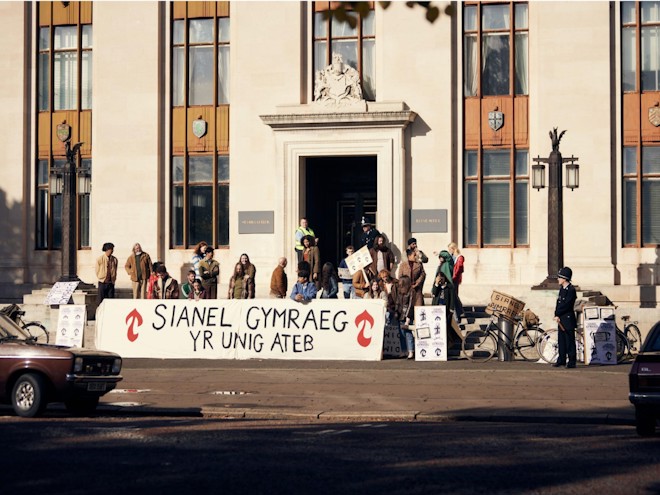 10-23 March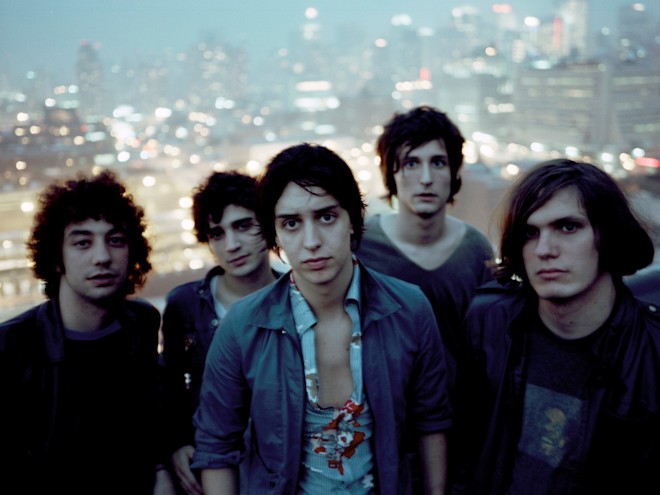 17-23 March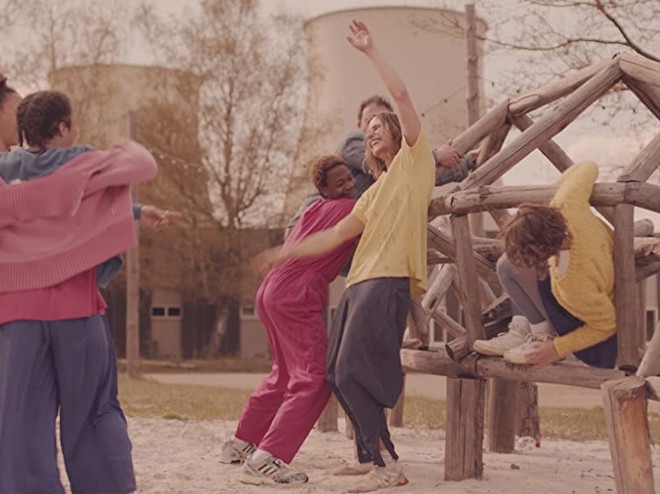 The Infinity Card Film Series: Becoming Plant
Sunday 19 March