Kotatsu 2022: Living in a World Without Magic (advPG)
It is festival season at Chapter Cinema! This fortnight we see the glorious return of Kotatsu Japanese Animation Festival to see the best in recent Anime as well as some treats from the BFI London Film Festival where you will be amongst the first people in the UK to see some of the most exciting films of the year.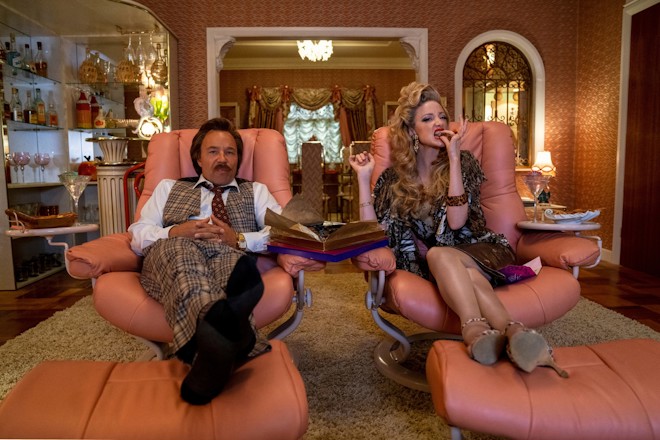 London Film Festival: Roal Dahl's Matilda the Musical (PG)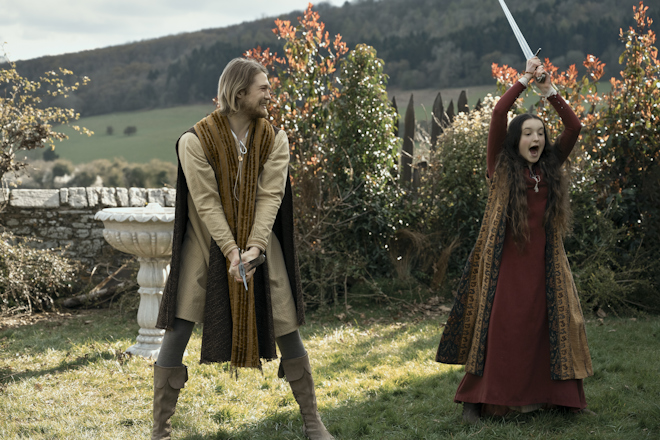 Outside of festival times we have an interesting snapshot of cinema in the UK – a young woman defying expectations in Catherine Called Birdy (shot in Wales); delightful fairytale Mrs Harris Goes to Paris; the heart-warming tale of an ordinary person making an extraordinary discovery in The Lost King; and the weird and wonderful Flux Gourmet.