A new month ushers in the exciting programme of the autumn, to get you ready for festival season we have a series of films from Studio Ghibli before Kotatsu Japanese Animation Festival; and a selection of last year's winners before the new Encounters Short Film Festival.
We continue looking at climate change and the impact of colonisation upon theplanet with our Call the Waves season with a special event with Cardiff Animation Festival looking at Planet Positive Animation and the beautiful documentary The Territory.
CAF: Planet Positive Animation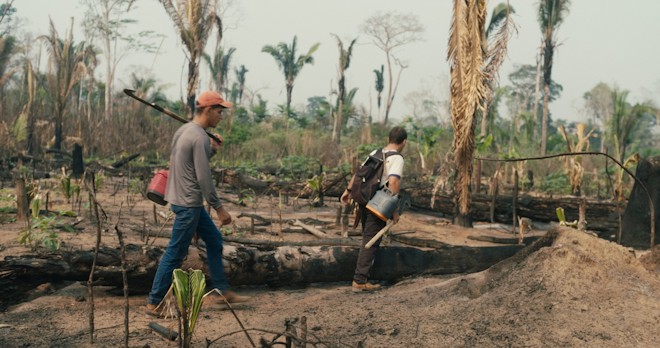 There is a rare chance to celebrate the First People of Canada with Wildhood and homegrown filmmaking in Cornwall with Long Way Back. There is also a warm welcome return of the legendary filmmakers George Miller – Three Thousand Years of Longing; Claire Denis – Both Sides of the Blade; and David Cronenberg – Crimes of the Future.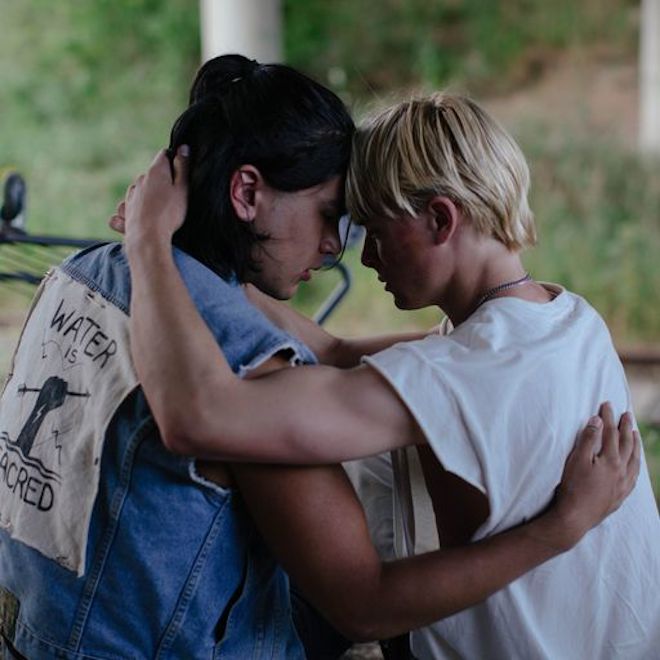 Wildhood